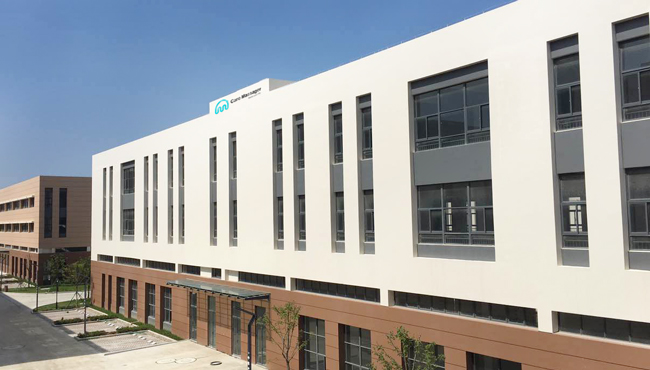 The Plant of Care Massager Technologies Co., Ltd.
Welcome to Care Massagger where our brand owned by Care Massager Technologies Co., Ltd. and it is about creating a healthy home environment that helps you relax your body, de-stress, and simplify your life.
Care Massagger is widely recognized for its home massage products, and continues to be a leading innovator in massage technology today. In a modern world of fast living filled with stress, Care Massagger is committed to developing the best massage and relaxation products to deliver well-being and value to customers around the world.
Care Massagger's full line of in-home wellness products are including: Neck Massagers, Back Massagers, Foot Massagers, Vibration Platform Machines, and more.