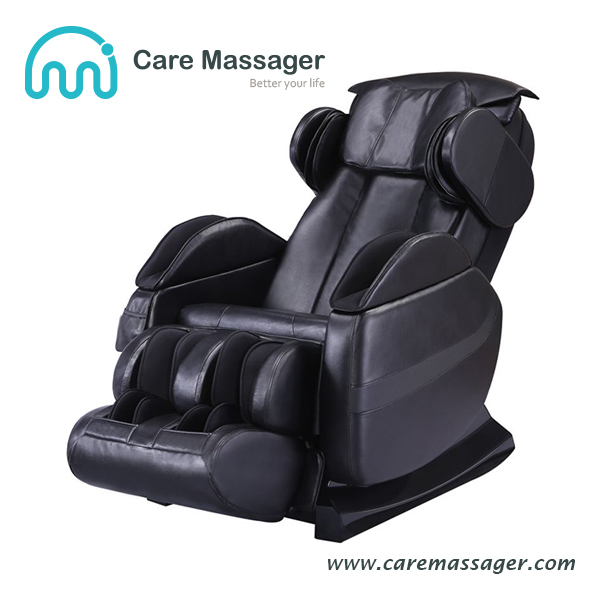 How to choose a massage chair?
1. Select well-known brand products. The quality of brand products is guaranteed, while the service keeps up with delivery, installation and later maintenance.
2. Comfort is very important for massage chairs. According to the introduction of the core components of the massage chair, we can know that the comfort of the massage chair will be better if we choose the massage chair with 3-D machine core and L-shaped long guide rail.
3. It's best to experience it in a physical store first. Nowadays, many large shopping malls will have special cabinets for massage chairs. You might as well experience them first before making a decision.
We are a manufacturer of massagers and can accept OEM orders. The quality of our products is guaranteed. You are welcome to place orders in batches.