Dumbbell is a recognized fitness artifact, especially a friend who exercises at home, and a pair of dumbbells can practice your body at home.
Different parts of the body can get a good workout through different dumbbell movements, fully activating the muscles in different parts of the body and making the muscles stronger and fuller.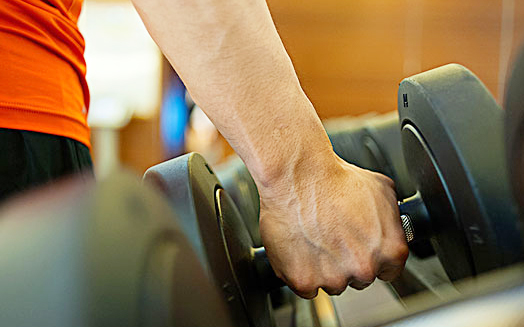 Now we share a family dumbbell workout program. Practice your friends according to the training level, follow the following actions:
Chest muscle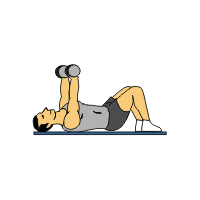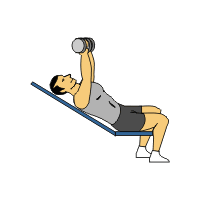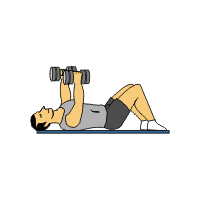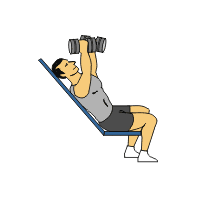 Note: the integrity of the action is more important than the weight and times! Feel your chest stretch as you pull down from the dumbbells.
Deltoid muscle & trapezius muscle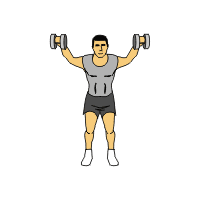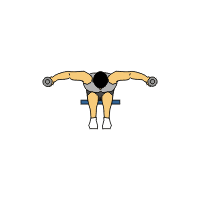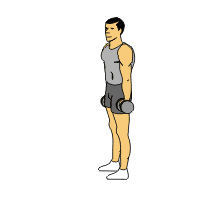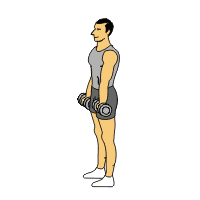 Note: the weight of the dumbbells used in the bird's movement and the front lift is generally lighter, and the weight of the dumbbell used for lifting and shrugging can be slightly heavier. Pay attention to the muscle stimulation of the peak contraction (the pause during the most intense muscle work).
Dorsal
Biceps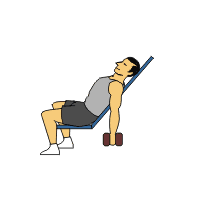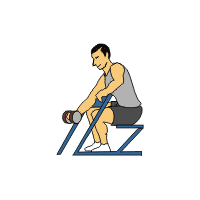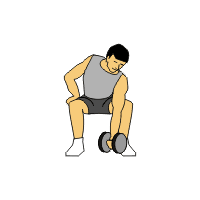 Note: when you focus on the bending, you will need the peak to shrink. Carefully feel the expansion of the biceps, which can be slightly slower.
Triceps
Leg
The plan and number of dumbbells training can be matched by itself, generally 8~12 times.
This kind of training method is suitable for men, if the woman wants to exercise at home can choose our Vibration Platform Machine, this kind of Vibration Plate Exercise Machine is very effective for the woman to thin body.