Popular reasons for the shawl massager
With the continuous improvement and development of the quality and speed of modern life, the pressure of modern life is increasing. There are more and more problems in our life and body, so people look for better ways to improve their life and body condition. And intelligent shawl massager is to adapt to the life of people today and produce.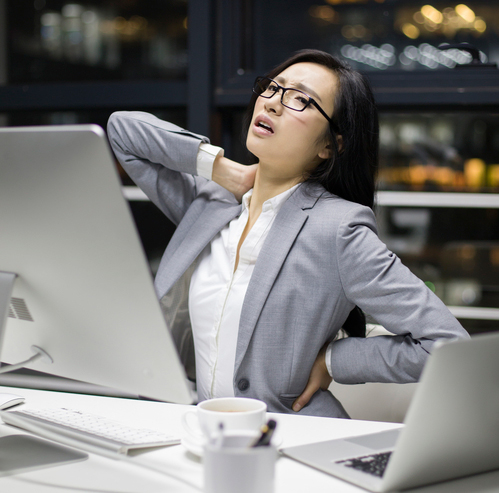 The advantages of intelligent shawl massager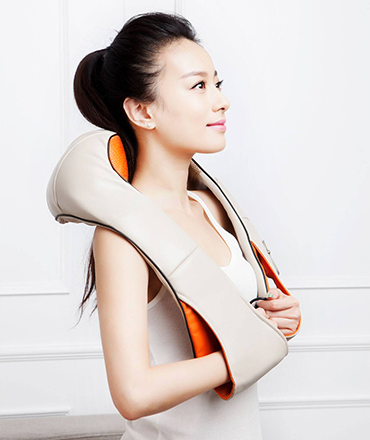 NECK MASSAGER CATEGORIES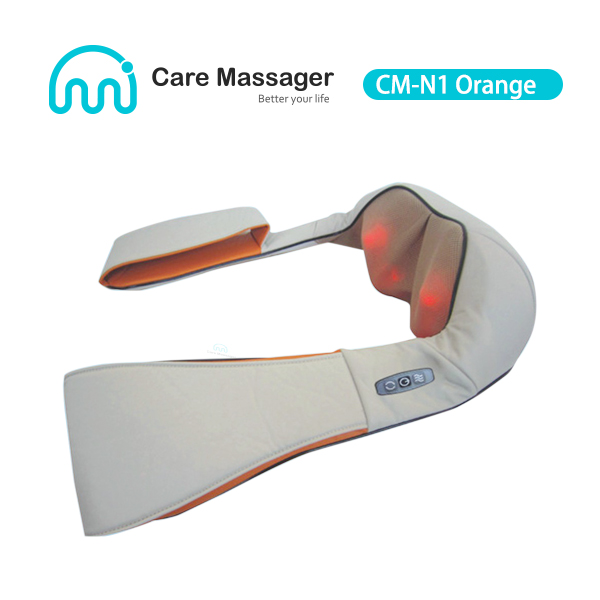 CM-N1 (Orange) Neck Massager, Shiatsu Neck and Shoulder Massager
Free your hands and use machines instead of hands. It is a percussive massager that can be used on the neck, shoulders, waist, legs and any other area you want to massage. It can knock your muscles away and give you unprecedented comfort and health.
Rhythmic pounding and massage can improve blood circulation, relax tight muscles, improve the function of nerve and immune system, and promote high-quality sleep.
The product takes Japanese taigu as the concept, and creates a new agitating rhythm to beat and massage. It is combined with a comfortable body curve of the embrace design, to give you a more comprehensive, better effect, change more pressure relaxation massage.
It is these functions of the shawl massager (shoulder massager / neck massagers) that make many people rely on it.
That's why shawl massagers are so popular.