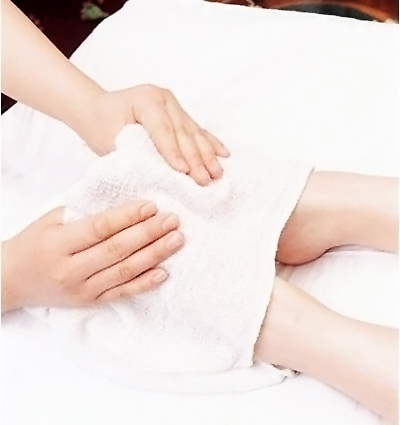 1. Wash your feet, wipe your feet, and apply moisturizer on your feet.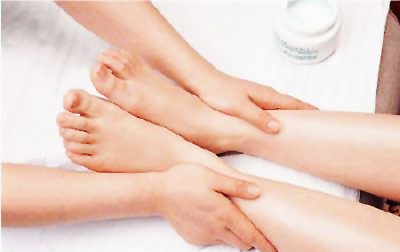 2. Slap your lateral foot with hands laterally, play the role of relaxing calf muscles.
3. Hold one foot with both hands and squeeze slightly inward.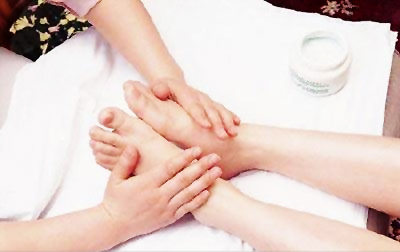 4. Hands rub up and down on the back of the foot to warm up the whole foot, to play the role of blood circulation.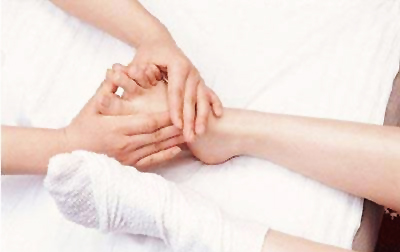 5. The finger joint arch live light pressure, help the body excrete waste.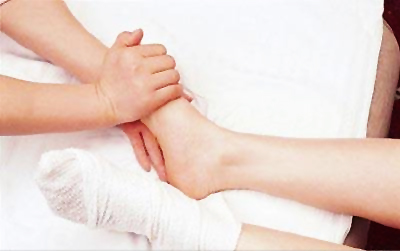 6. Scrape your toes lightly, it can improve headaches, dizziness, and sleep.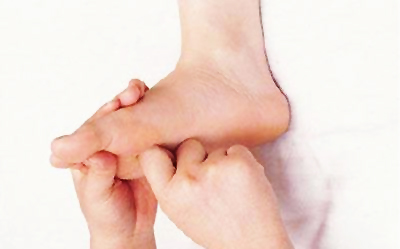 7. Middle finger and index finger joint pressing the foot acupoints can relieve the symptoms of chest tightness.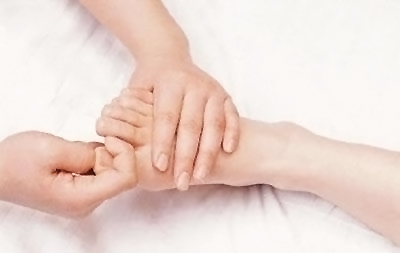 8. Gently scrape your toes with your index finger to help the role of tendons and blood circulation.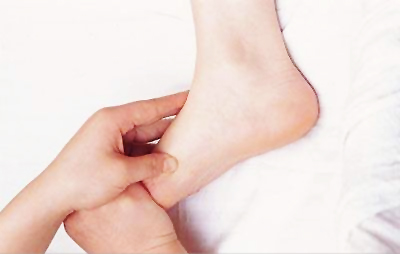 9. Using your hands to squeeze your feet gently, it can improve your immunity.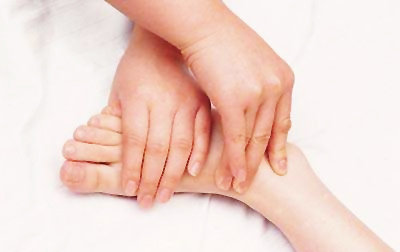 10. Alternating hands press the instep and the foot.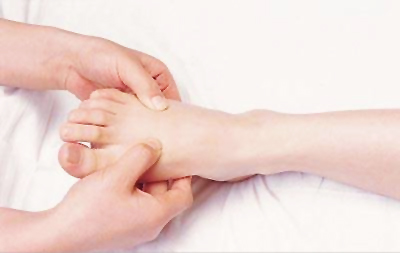 11. Using your hands to squeeze your feet sides gently, it can improve your immunity.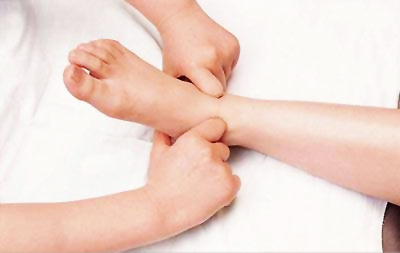 12. Use your hands to pinch the back of the foot gently to relieve the headache and dizziness.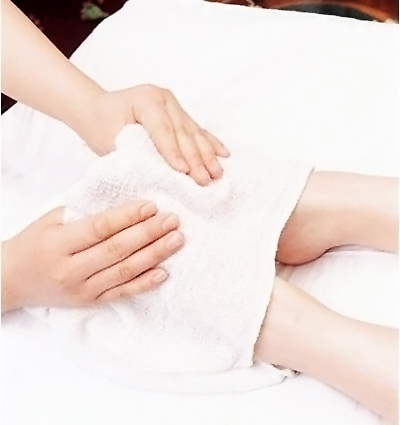 The foot massage steps are completed.
If someone touch your feet uncomfortable, or you don't want to go to professional foot massage place, then you can choose our home foot massager, can also enjoy the foot massage service. At home, with coffee and listening to music, you can enjoy the massage. Our foot massager was very popular in the market after it was launched. We hope to cooperate with more dealers and wholesalers to make our massager products go to the world. At the same time, we also accept the processing and production services, welcome to negotiate with us.