Innovative design reflects culture and taste
In the modeling design into the cultural, personal taste of attention. There are many styles and varieties of massagers on the market. But manufacturing companies really from the beginning of the design will be a variety of cultural connotation of the concept of design into the massager but not many. The research and development team of Care Massager has been working on this field for several years. We can also make customized drawings or samples according to the requirements of customers. We also accept OEM orders.
Energy security
Energy saving and safety are the special needs of massager production industry. Our massager will not be damaged by accident during use.
High technology promotes intelligent massager
The rise of the application of automatic induction technology and the development of intelligent massager jointly elevate the massager to a new height. Home intelligence will enter common people's homes in the near future.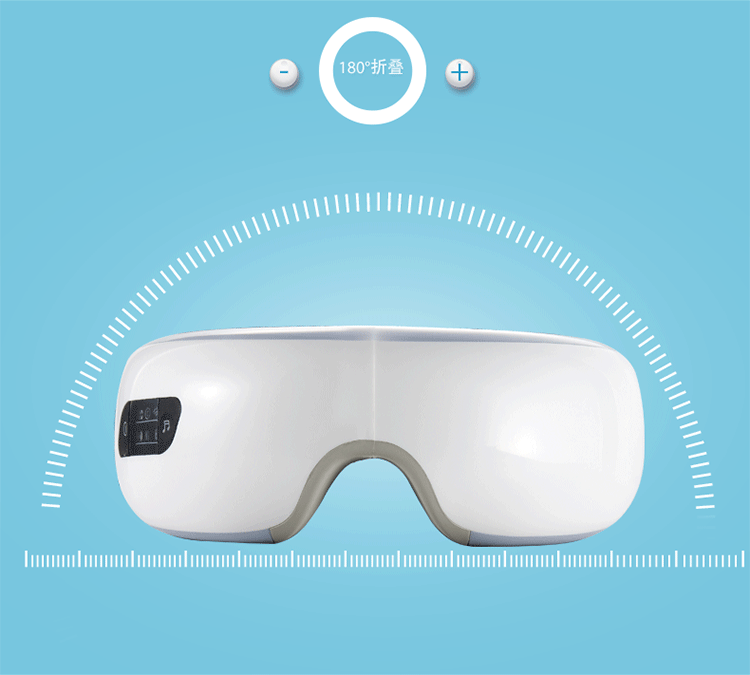 Focus on user needs and experiences
From the perspective of the development trend of massager industry, the focus on user experience and humanized design of products has been given priority. From the application of the product, user needs, consumer habits, our developers in the massager function of a new design to meet the needs of the family.
Enterprise connotation drives brand effect
Enterprises pay more attention to quality and brand: the connotation of a really good brand is the crystallization of quality, durability and sustainable development; Quality is the life of an enterprise. Good quality is always the foundation of enterprise development.
At present, the intelligent massager with high technology content has gradually won the recognition of high-end consumption and gained a place in the market due to its unique convenience and gradual maturity of technology. Our team is also working hard to develop and make some progress in the development of intelligent induction massager. A new generation of intelligent induction massager will be released soon.